Go Skate Day done and dusted, with more good stuff coming up. What a time to be alive indeed.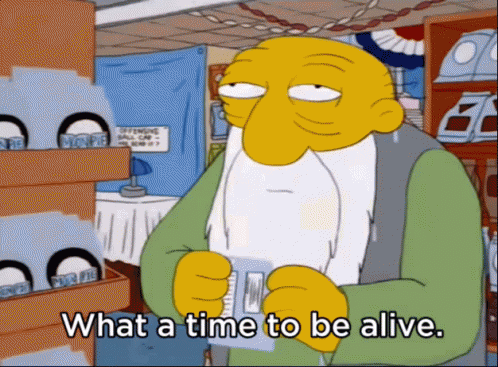 Hope you all had fun yesterday at the Downhill Death Race for Go Skate Day. Big up yourselves for everyone who came down, skated, slammed, cracked cans, and had top laughs. Bigger thanks to Al Power, Josh Underwood, Pirate Man and Spit, Jim'O and Phil Morgan, wouldn't have been possible with out you fellas 👊 edit coming soon!
This Saturday sees Reid's Shred for Palastine jam at Spit. Just have a read of the poster, you know it's gonna be good, and raising some cash for SkatePal too!
New arrivals: The Illuminated deck series and Sub Pop collab from Girl.
'The crews at these spots love and protect their plazas. It goes deeper than skateboard tricks to the locals' Village Psychic has a short interview with Brian Panebianco of Sabotage and Love Park fame. 
Taylor Nawrocki has a couple of mindmelters in Beastmon. Colin Read on the next level editing too.
Jacopo Carozzi dropped a part filmed entirely at Milan's train station, and it's all G Boss. Between this and Beastmon above, safe to say plaza skating is still #ontrend.
All your favourite East Coasters in Patsy from Theories.
TM'ing for Dummies guide from Theobalds' trip to Barca.
Alltimers raw clips from Miami in Rough Idea 2.
Lizard and Jon Dickson in Deathwish Part 2.  #hammertime
Is skateboarding still norm breaking? Free Mag put Marie Dabbadie's insightful speech from the recent Pushing Boarders event online. 
For everyone asking if there's gonna be a Skate4.
New Javier footage in Nike SB BCN's edit got us looking like this 😍also has gold Geronzi, Weiger, Youness, Marek and more footage.